A Digital Agency
helping Influencers & Brands
monetize like never before
Discover how we work
to deliver outstanding results
Learn more about Viral Audience's unique structure.
Discover how we work
to deliver outstanding results
Pro's in the game

We at Viral Audience have been monetizing social media followings for almost a decade! We know the most efficient and newest ways to generate money with social media.

Over 60 Million In Account Followers

We own and manage a social media audience of over 60 Million Followers.

Strong Relations

We have strong, working relationships with Celebrities, broadcasters, producers, and other media professionals throughout the world.
We listen and work closely with each of our clients create a truly unique experience
Every social account is unique in its own ways. Unique Audiences, Unique goals, maintaining professional relations with their audience. We take it all into accountability when partnering with our clients
0
60 Million + Combined Followers
Our current combined network we manage is over 60 Million Followers
0
500 Million Monthly Impressions
Our accounts receive a monthly impression of over 500 million people.
0
$1 Million + In payouts
We have already paid over a million dollars to our clients
Some of our brands
Get to know some brands owned and ran by Viral Audience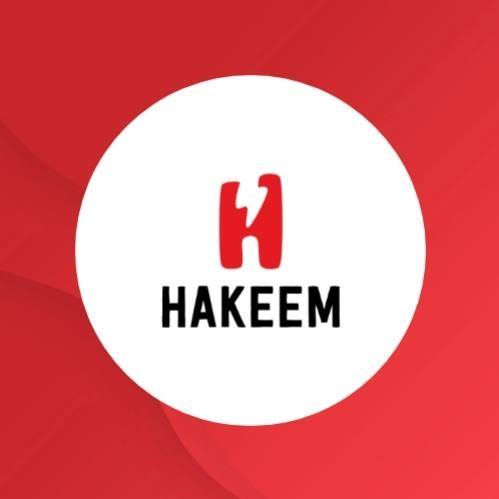 Hakeem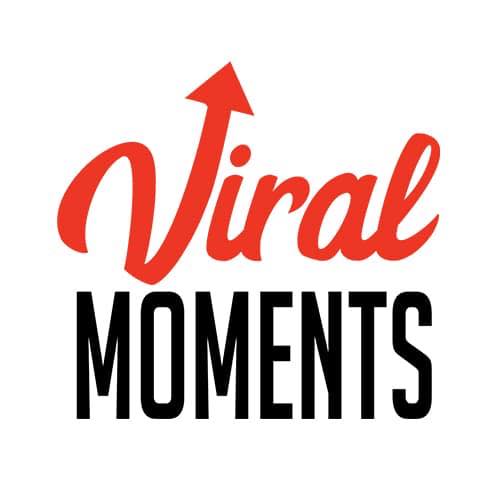 Viral Moments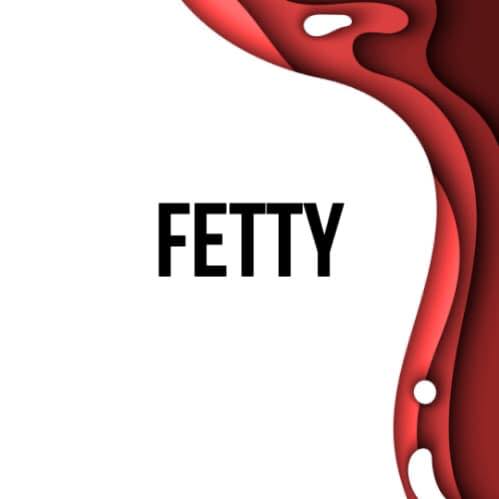 Fetty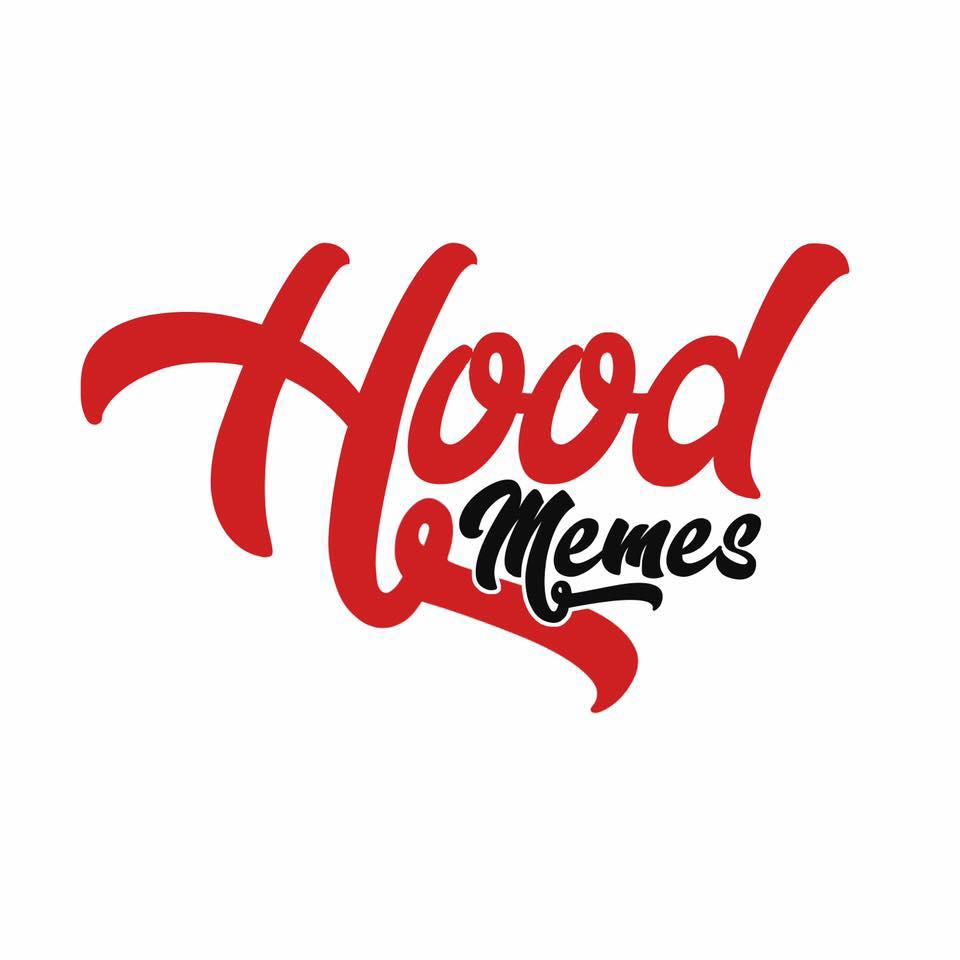 Hood Memes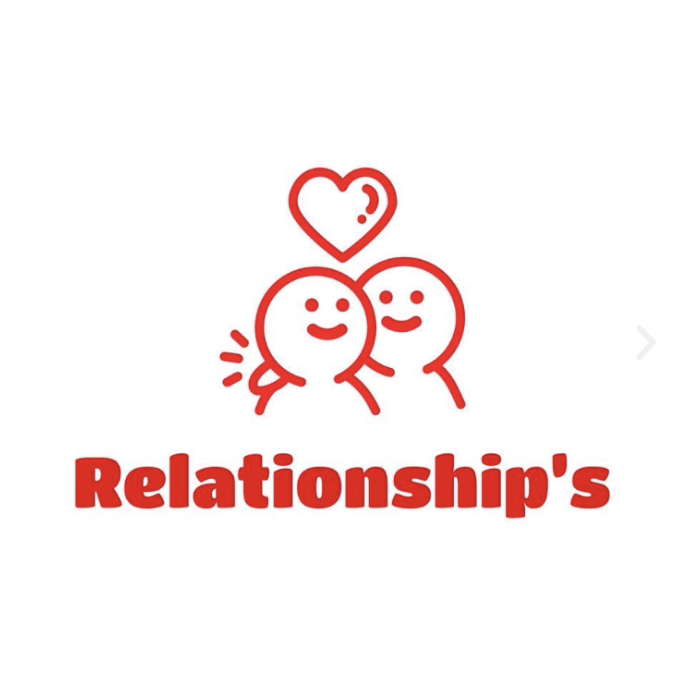 Relationship's